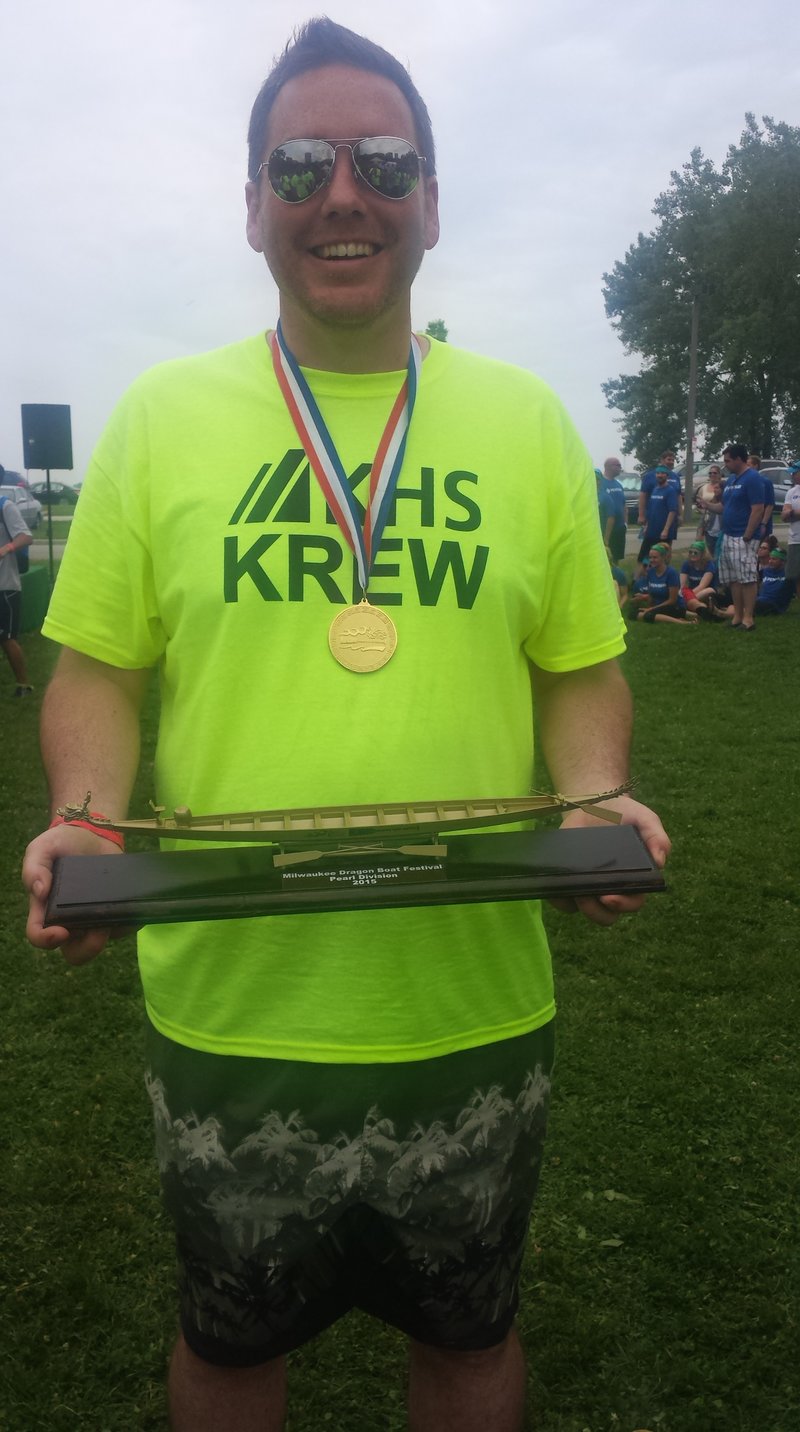 I was first introduced to dragon boating in Singapore in 2009. I quickly became addicted and wanted to tell everyone about this new experience. But whenever I tried to explain what dragon boating was to people I just got blank stares.
My father had asked for a miniature dragon boat from Singapore as a souvenir and I thought that would be a great idea to bring some back and show people what it was that I grew to enjoy. I looked all over Southeast Asia and could not find any miniature dragon boats. I went online and still could not find any. I had to disappoint my father upon my return telling him I could not find any. He simply replied, "Well then make some."
That suggestion took root and now years later we are still offering to you the first of its kind. A mini dragon boat you can show to your friends and family to help them understand what it is you do on those weekends on the water!